Happy New Year! And first things first!
January 15, 2020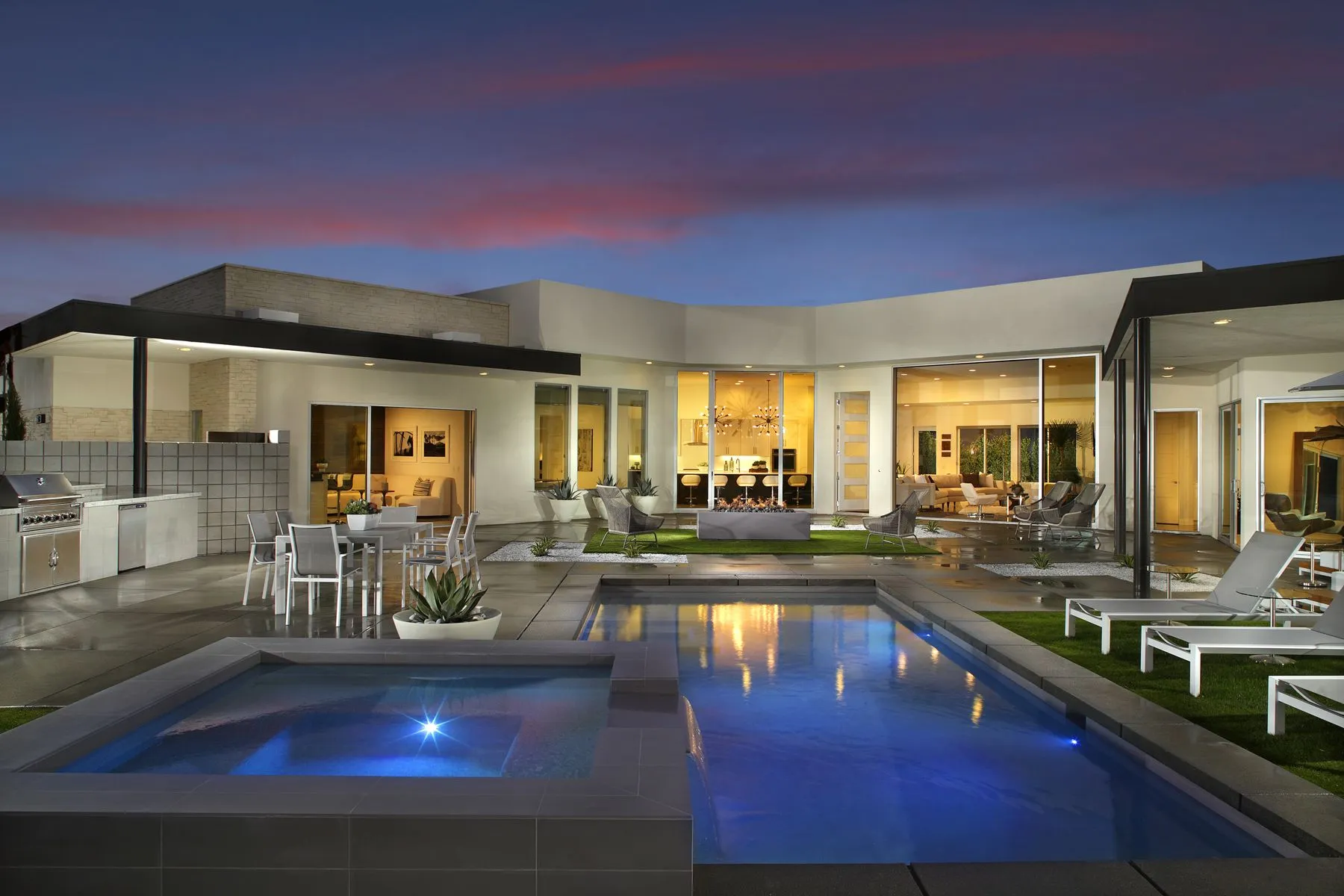 Thank you!
We look forward to another great year of helping new home shoppers fulfill high expectations for a new home and neighborhood. We're excited about delivering on those expectations—which you and other shoppers and buyers help define.
Your desires for an outstanding, personalized new home designs inspire us to surpass generic choices offered elsewhere. They also help guide our planning and development decisions.
Ideally, your new place will combine fresh style, flexible design and lifestyle advantages. With WPG, you'll find the whole package, because we share your appreciation for great design, walkable neighborhoods and amenities, and connectivity with excellent schools, workplaces, retail, dining and entertainment.
We explore opportunities accordingly. As a privately held, independent and experienced builder/developer, we focus on the specific potential of unique land parcels, in highly desirable locales.
With WPG, you will find new homes that respond to their particular site and location. Our limited editions feature desirable distinctions specific to each place, and floor plan designs guided by consumer research, focus groups and the feedback we gain in our model homes, visiting with shoppers and taking note of their comments.
Examples include Hillcrest in Chino Hills, where exceptionally large home sites, protected natural open space, and panoramic views have proven ideal for these classic, estate-style family homes.
In Palm Springs, The QUE at Vibe and Flair at Miralon blend effortless, indoor/outdoor plan function with fresh takes on mid century modern, revitalizing the highly revered aesthetic of California's desert communities.
In Bakersfield's Seven Oaks community, our enclave village of Belcourt delivers choices for young couples, growing families and active empty nesters. Walkability to recreational and social amenities and easy links with the larger community further enrich Belcourt's active, friendly, engaged lifestyle.
While these locales, designs and neighborhoods vary, WPG's quality commitment applies to all. Our quality criteria encompass every particular. Efficient design/build processes and responsive sales and customer service anchor our objectives, and are implemented by team members who are much like you. These diverse singles, couples and families also seek superior quality in home and neighborhood, and gain true satisfaction from providing that quality in each WPG neighborhood.
While we pursue these goals for today's buyers and lifestyle needs, we do so with an eye on tomorrow. Thus, we strive for designs and settings that deliver genuine value, and make a positive contribution to their community fabric now, and over time.
Our repeat and referral buyers show us that we are meeting these goals. As we open new model homes you'll see fresh examples of our commitment. Please enjoy a website tour, and see more on our collections, past, present and coming soon!
Back to Blog