Superb Choices For High Expectations
April 02, 2021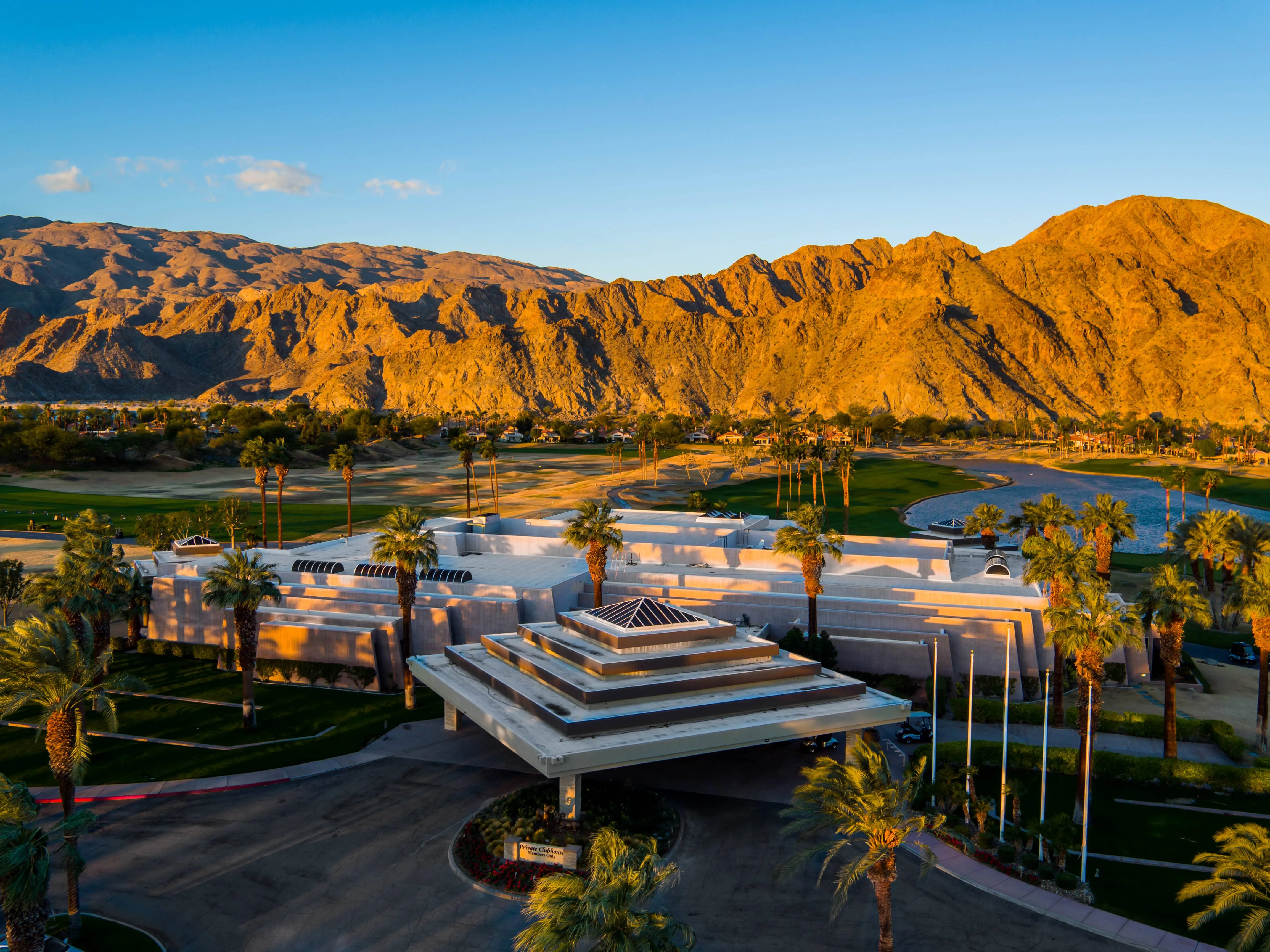 While the past year contained plenty of change and challenge, two sentiments remained constant—the compelling appeal of a fresh start, and the abiding desire to hold tight to timeless traditions. WPG shares this blended aspiration, and we are delighted to present our trademark blend of fresh choices and classic value in home, neighborhood and community. We invite you to examine the opportunities online, and to plan your exclusive appointment and model tour with our Sales Counselors.
You'll find choices that satisfy your desire for a new and distinctive home. One that helps you smoothly handle meals and snacks, manage office work and school studies, and enjoy a break for fitness and leisure activities. Walkable links to parks, trails and other outdoor delights will highlight your new digs. You'll also find easy connections to quality schools, downtown attractions and other destinations.
In California's Coachella Valley, we are bringing new choices in two highly desirable desert locales. In Palm Springs, we're adding homes to our delightful and popular Flair collection. Flair attracts buyers who appreciate the graceful simplicity and comfort of its Mid Century-inspired designs and its proximity to downtown Palm Springs. Flair is part of Miralon, a new "agri-hood" by Freehold Communities that is transforming a former golf course with trails, olive groves and community gardens. The Club will add recreation space, pools, spa, health club, coffee bar, full-service bar and lounge.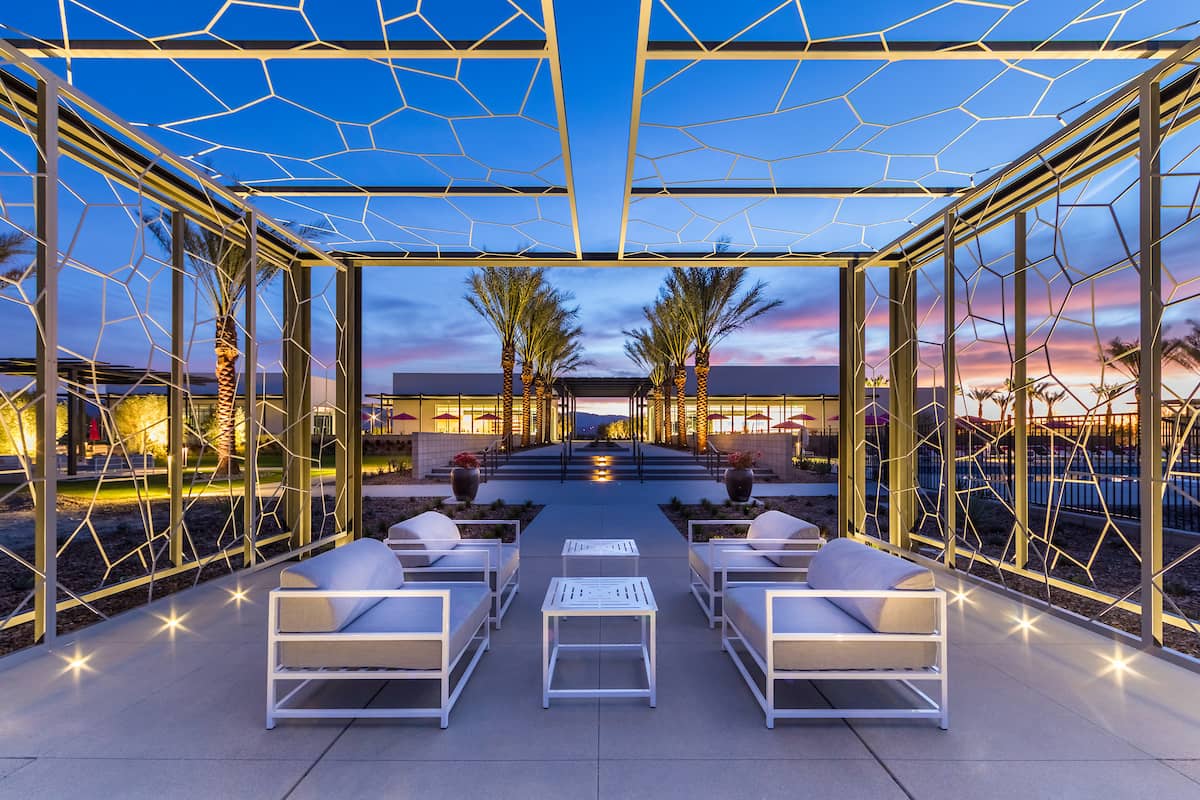 In La Quinta, our gated Signature enclave in the marvelous master-planned PGA WEST® offers more compelling choices to desert afficionados. Ahead of model home openings, sales are brisk at our beautiful Citrine and Topaz collections. Check out these lovely homes—and a lifestyle renowned for golfing and many more leisure and social amenities, all framed by a spectacular mountain backdrop.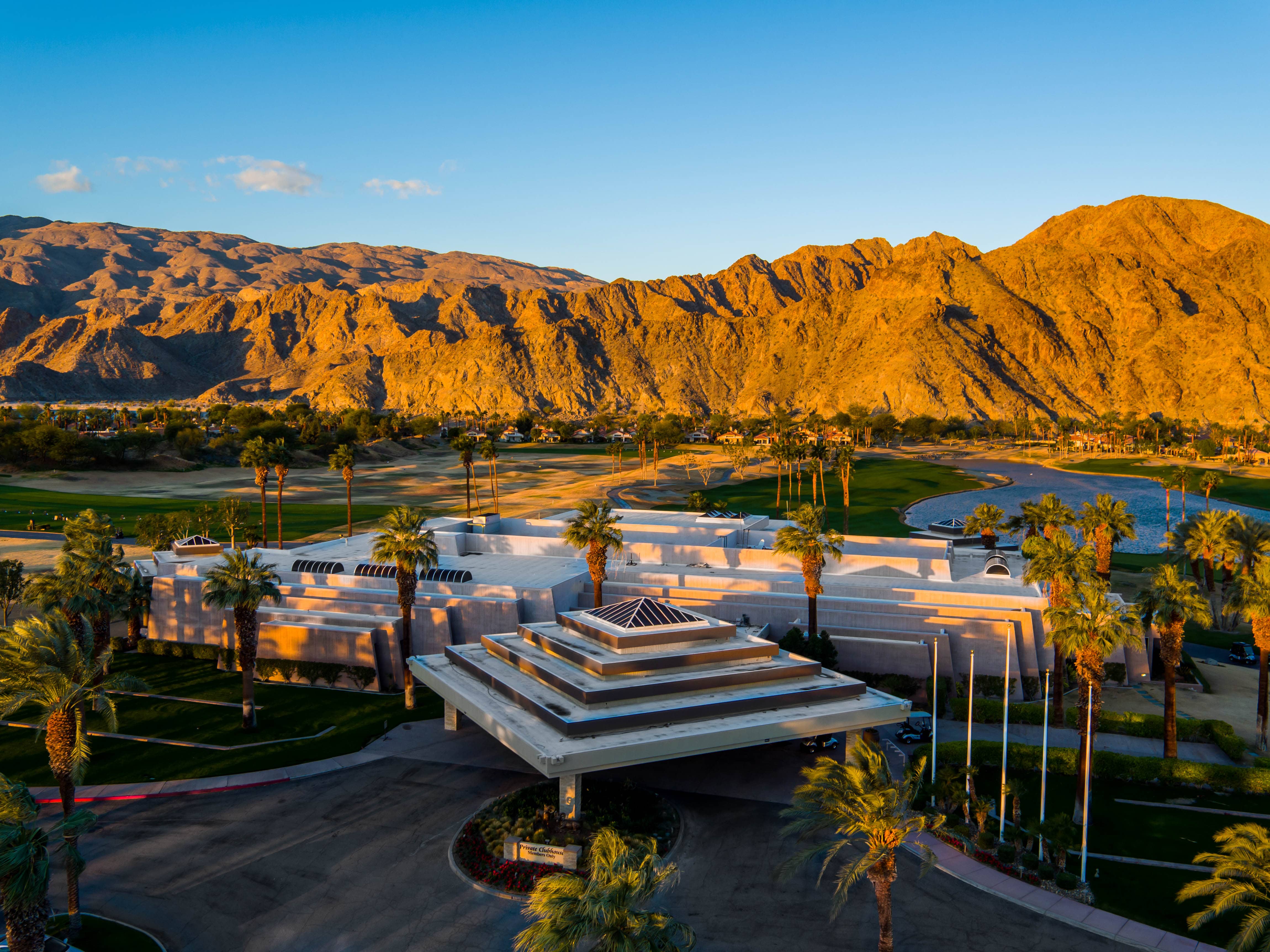 Our Belcourt village in Bakersfield's Seven Oaks is also thriving, thanks to the charms of exceptional new homes, established neighborhoods and wonderful amenities. This year, our Westhaven enclave will make its debut, serving the couples and families who have made Belcourt so diverse and inviting. Newcomers will find great ways to connect with their neighbors—at a spectacular private clubhouse, a delightful park, and on the sidewalks and trails that connect internal destinations and the nearby shopping, dining, medical services and entertainment of Seven Oaks.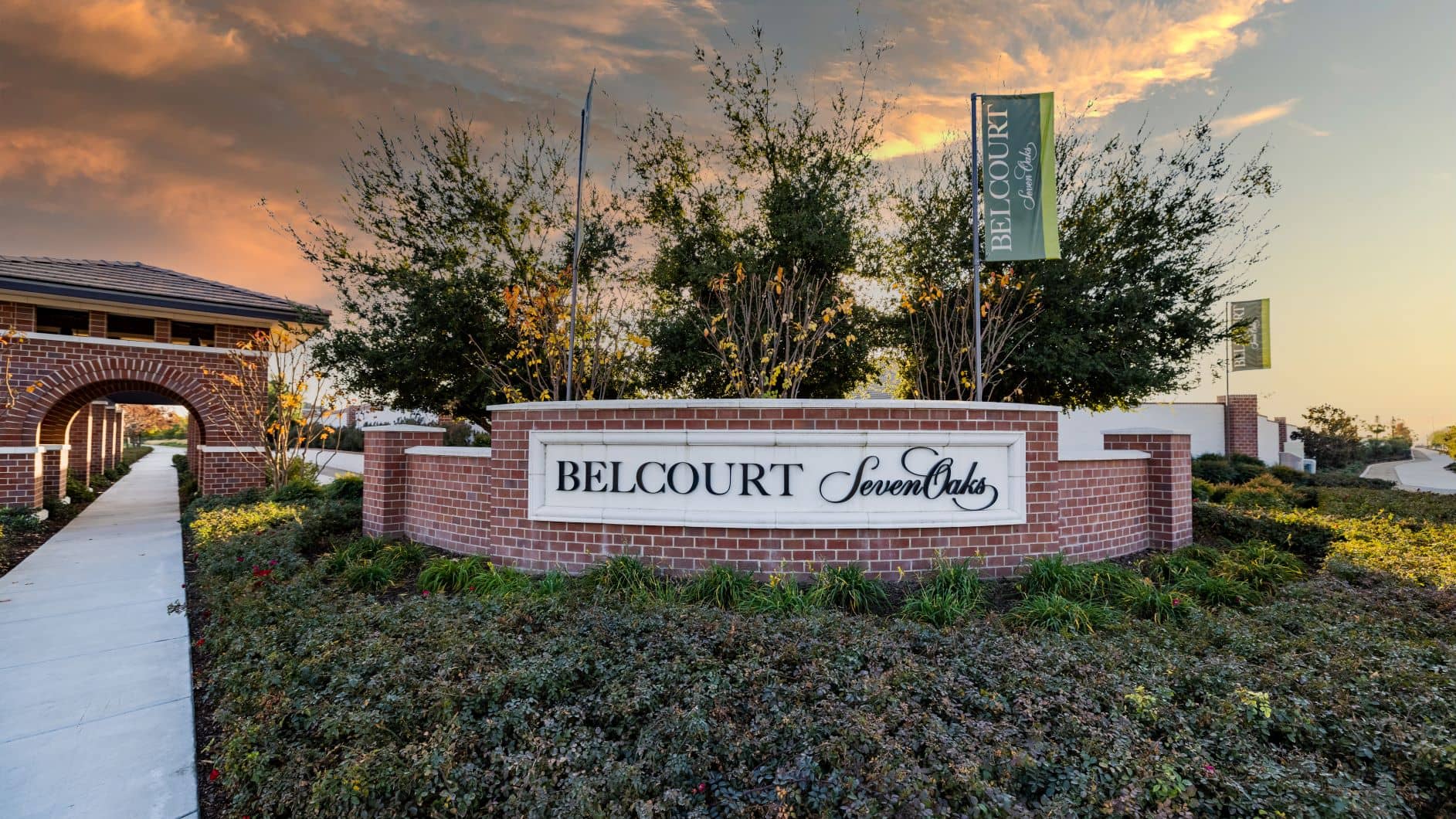 As your WPG touring will show, we focus on unique locales. As a privately held and experienced builder/developer, we also focus on limited editions, rather than high volume production housing.
Much more is on tap this year, so come back to www.woodbridgepacific.com to explore the latest in all of our markets. You'll find more unique and special, limited edition neighborhoods to consider.
These upcoming neighborhoods will offer the classic value that springs from our dedication to special homes and places. And from our buyers, who help us—as part of focus groups we turn to before we build, as model home visitors who share great feedback or as participants in the consumer research we study long before building.
We look forward to showing the excellence that generates solid value when you purchase, and enduring value as become part of your new community.
Welcome!
Back to Blog