The Perfect Home Starts With You
February 12, 2019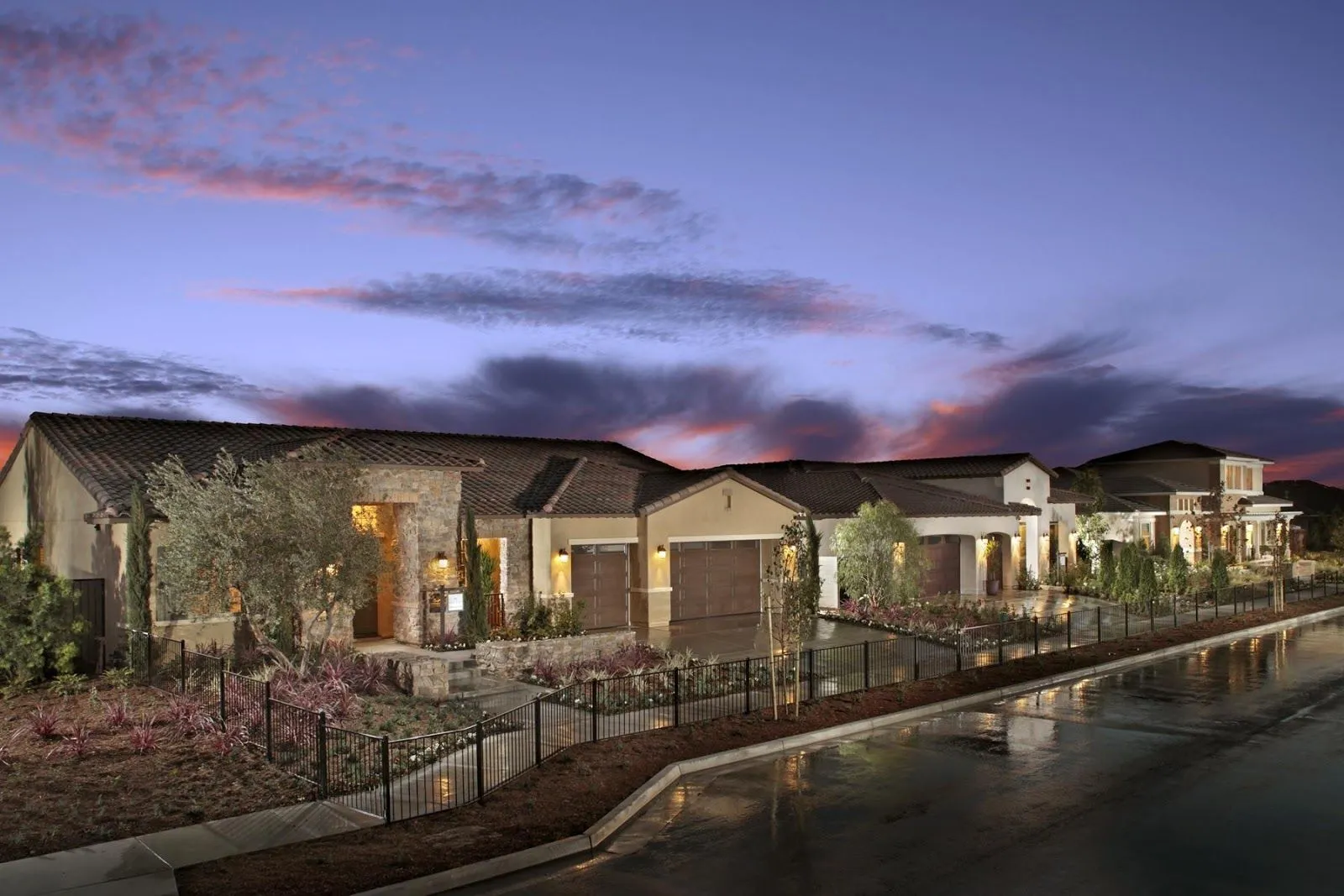 When you tell homebuilders what influences you most in your new home search, the surveys show again and again that location, design, schools/amenities and builder reputation are your bigs. At WPG, we stick with a simple formula for satisfying these priorities, and it goes like this: Never mind formulas.
Instead, we work to craft each home and neighborhood to their distinct locale, and to shoppers like you, who carefully consider all of the best available choices and take plenty of time to reach a purchase decision.
This buyer-centric yardstick focuses on first things first: getting useful answers to key questions. Who are our buyers likely to be? What are you seeking, both today and in the future? What are the components that will help convert your particular dream of home to a happy reality?
For answers, we go to the you. To help shape our proposed homes and neighborhoods, we get your feedback in local focus groups and from consumer research studies and surveys. Your input helps us shape and fine-tune each s design/build program. And in this process, we also enjoy getting better acquainted with some of the people who will bring their new neighborhood to life.
Over years of designing and building in places as diverse as Bakersfield, Huntington Beach, Chino, Palm Springs and San Juan Capistrano, we have learned that WPG buyers are choosey, and thorough. You share similar checklists to get everything You want architecturally distinctive homes ll be proud of, and convenient, livable floorplans with thoughtful layout choices and superior finish quality. You look for inviting outdoor spaces, both at home and around the neighborhood. And you want modern, high-performance homes that run easily and efficiently.
&The architectural detail here surpasses what we had with our custom homes, both in terms of the thought behind it, and the quality you find in the systems and finish details. We find the quality just Kathy and Larry Bennett, Monterra buyers at PGA in La Quinta.
Home shoppers who buy with WPG also have strong preferences when it comes to location. Always ranking high: a walkable neighborhood, nearby leisure fun and good connections to work, shopping, dining and entertainment. And while young families are understandably keen on school quality, we see that older buyers also check district rankings, because they know that acclaimed schools boost property values.
To achieve as many of your checklist goals as possible, we pair research findings with the operational excellence of the WPG team, an experienced and unified group dedicated to crafting unique, limited edition neighborhoods that will enrich their larger community. Thus, each neighborhood is individualized to its particular place, and with each, we strive to create immediate appeal and authentic, enduring value.
Welcome!
Back to Blog