When Your Best Time Is Now
October 19, 2020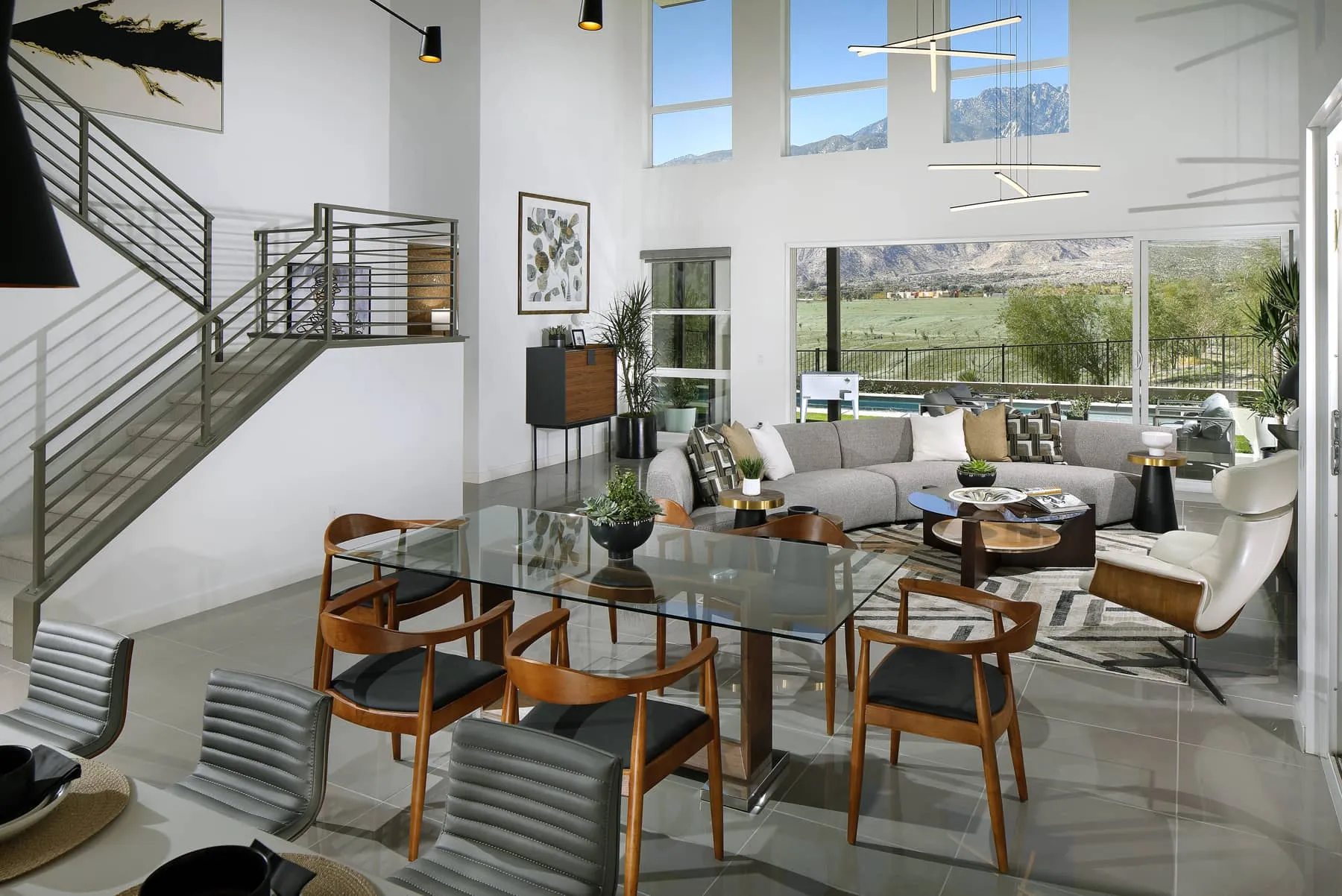 If you're home shopping, you know that strong demand is a given in today's new home markets, with shoppers moving quickly to buy. So is now a good time for you to make the move?
Yes!
With interest rates in jaw-dropping territory, your money will go further. Put simply, this financial flexibility is simply super. You can go for more square footage, designer upgrades, top brand appliances and more.
And when you buy with WPG, you can secure more than a desirable home. Your new location will also be part of a desirable neighborhood, linked to good schools, shopping, dining and recreation.
Just keep in mind that buying a new home involves more steps than you find with a re-sale purchase, and it's to your advantage to understand the process. Skillfully navigating today's more competitive waters will help convert your vision to happy reality.
Some ways to maximize your advantages:
Identify the homes that look like a good fit, with designs that combine stylish flair with versatility for family time, fitness time, work-from-home time and more. At www.woodbridgepacific.com you'll find great choices in Palm Springs, Chino Hills, Encinitas and Bakersfield.

As you create your short list, pinpoint how much home you can buy. With interest rates at historic lows, and FHA loans asking just 3.5% down, great financing may be easier to secure than you expect.

Get pre-qualified. Pre-qualifying will help you determine which homes and prices are the most feasible, and position you to take quick action when the time is right. It also establishes you in WPG interest lists, making you among the first to know what's available now, what's coming up, and more.

Our preferred lender, Jeff Weirsma of US Bank, can provide timely, thorough and expert assistance for these steps. Call Jeff at 949-515-1205 or 714-403-0329, or email Jeff.wiersma@USBank. He will address your questions, help you identify best options, and save you time.
Meantime, get in touch with WPG Sales Counselor(s) and schedule your private tours of our fully appointed model homes, and available homes and home sites that fit your price range.
While you are completing pre-qualification, make a deposit. Dibs!
Then, as you proceed with the steps between Yes and the day you take your keys, rest assured that WPG's experienced sales, financing and construction professionals are reliable guides. They will help you handle a phased process smoothly, and help you make the decisions you are comfortable with and confident about.
These include layout choices you'll consider as you tailor fresh, new spaces to the specifications that will work best for you and your family. Cabinetry, floorings, special features and operating systems are also on the menu.
Coordinating your picks within the intricacies of the construction cycle is a must. Your Sales Counselor will keep communication lines clear with build team, ensuring that each milestone step is addressed in timely fashion.
Due diligence also includes the mortgage application, appraisal underwriting, loan approval, walk-through inspection and final punchlist.
Then...closing, recording, keys delivered—and moving in!
We'll be with you, every step of the way.
We look forward to seeing you!
Back to Blog